Senshi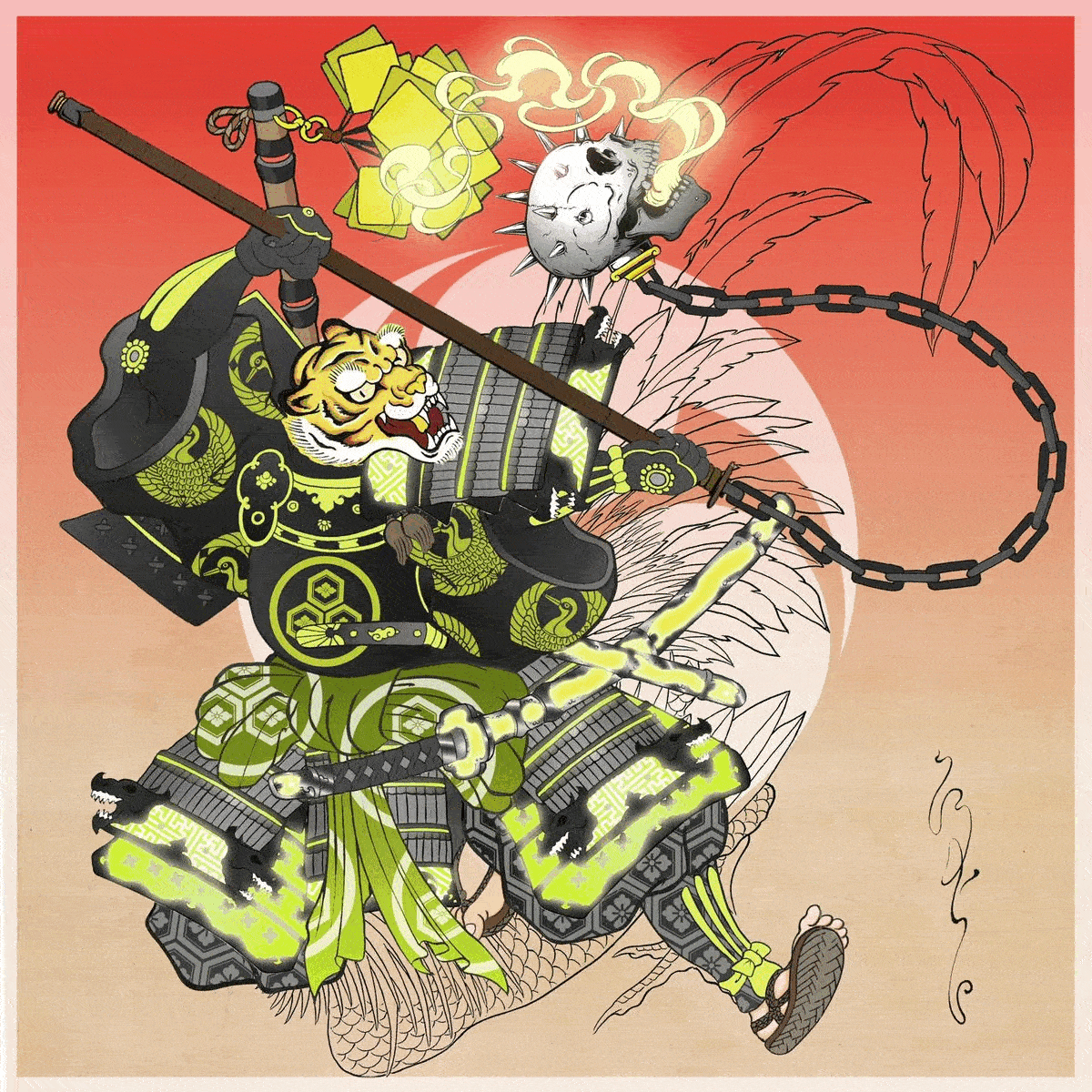 Horeekei is the master of Irezumi, and he brings you the ultimate web3 warrior, Senshi. Senshi is your key to unlocking the Dojo and exploring this new untouched realm.
Phase 1 sees the genesis of 1,000 Senshi warriors. Will you fight, or sit on the sidelines?
$5,000 prize pool is also present in Phase 1. 3 lucky people who mint and find Neko on their NFT will win a crypto prize!