Lazy Eye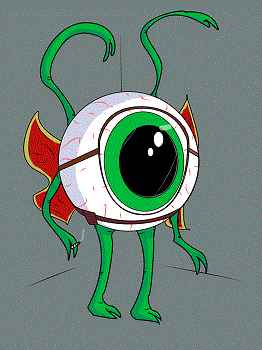 This collection will be in the polygon network Matic.
This project is created for two main reasons, one of them is for those people who have vision problems and do not have the resources to resort to treatment, which is why part of the profits will be donated to the respective foundation.
The second reason is to support all the artists, dancers, musicians, painters, etc., by creating a website and a huge project to fulfill their dreams.
That will happen if we reach 100% sales. This collection will be divided into two seasons in each one there will be 5,000 NFT at the end of 10,000 NFT, 10 or 20 extra legendaries, to know how the project will develop I invite you to go through the discord to see the Roadmap I hope you like my project
This collection was created by MT Dark music producer from Bolivia!
This collection is not based on crypto punks, bored apes or lazy lions. It is a 100% original collection that will surely blow your eyes away.